Simple Budget Friendly Shaving Cream Hacks To Help Your Home
There are a lot of shaving cream hacks out there, and I have put some of those to the test and tried some of my own. .
As a cleaning enthusiast, I put these to the test. Here are the results of these simple Shaving Cream Hacks To Help Your Home! You'll need a cheap can of shaving cream. My shaving foam recommendation is for the regular, not the gel shaving cream. The white shaving foam just works better.
shaving cream hack cleaning tips
1. Clean Stainless Steel Appliances
It is said you can clean them with shaving cream. I put this to the test…
Squirt on the shaving cream, rub shaving cream over the surface, then wipe off with a damp sponge or microfibre cloth. I cleaned my microwave, my dishwasher, and my oven surface with shaving cream.
I learned not all stainless steel appliances are created equally. While it cleaned my oven and microwave well with no trouble. My dishwasher was a different story.
 It did indeed clean it up nicely, but I was left with some streaks.  What that meant is that my dishwasher stainless steel just needed an additional step which was to moisturize it with some olive oil – perfect after that with streak-free shine.
2. Clean Glass and Tile Backsplashes
Place a little bit of shaving cream on a cloth, rub it over the tile, then use a damp microfiber cloth or sponge to remove it.
It works great to clean your glass and tile backsplashes.
3. Use shaving cream to clean stove top
It also works great to clean your glass cooktop, it would also work well on a range. Squirt a little shaving cream on to remove stubborn dirt, oil, etc, and then wipe clean with a warm damp cloth. This can remove those pesky burn marks too.
4. Stop A squeaky hinge
Got a squeaky door?  Spray on a little thick foam shaving cream, rub in, move the door a bit, and the squeak is gone!
5. Clean your jewelry
I cleaned my wedding ring by squirting a little shaving cream on it, scrubbing it with an old toothbrush, then rinsing it clean.
You're rings and other jewelry will sparkle like new.
6. Clean your shower
Use it in your bathroom to clean your shower doors and tile. It works like scrubbing bubbles. Plus it gets rid of steamy shower fog.
7. Clean your car windows
Use it in your car to defog and clean your car windows. This also works to defog mirrors, glass, and more.
8. Clean your car seats and upholstry
Cleans spots, and just wipes up the seats in general. Spray it on and wipe it up with a damp cloth. This will also work on suede couches!
9. Get rid of those stubborn stains.
It works great as a spot cleaner.
Spray a little shaving cream onto the spot. Blot it in with a damp cloth or sponge. Let dry overnight. It's usually a good idea to use a white cloth to blot at the stain as well.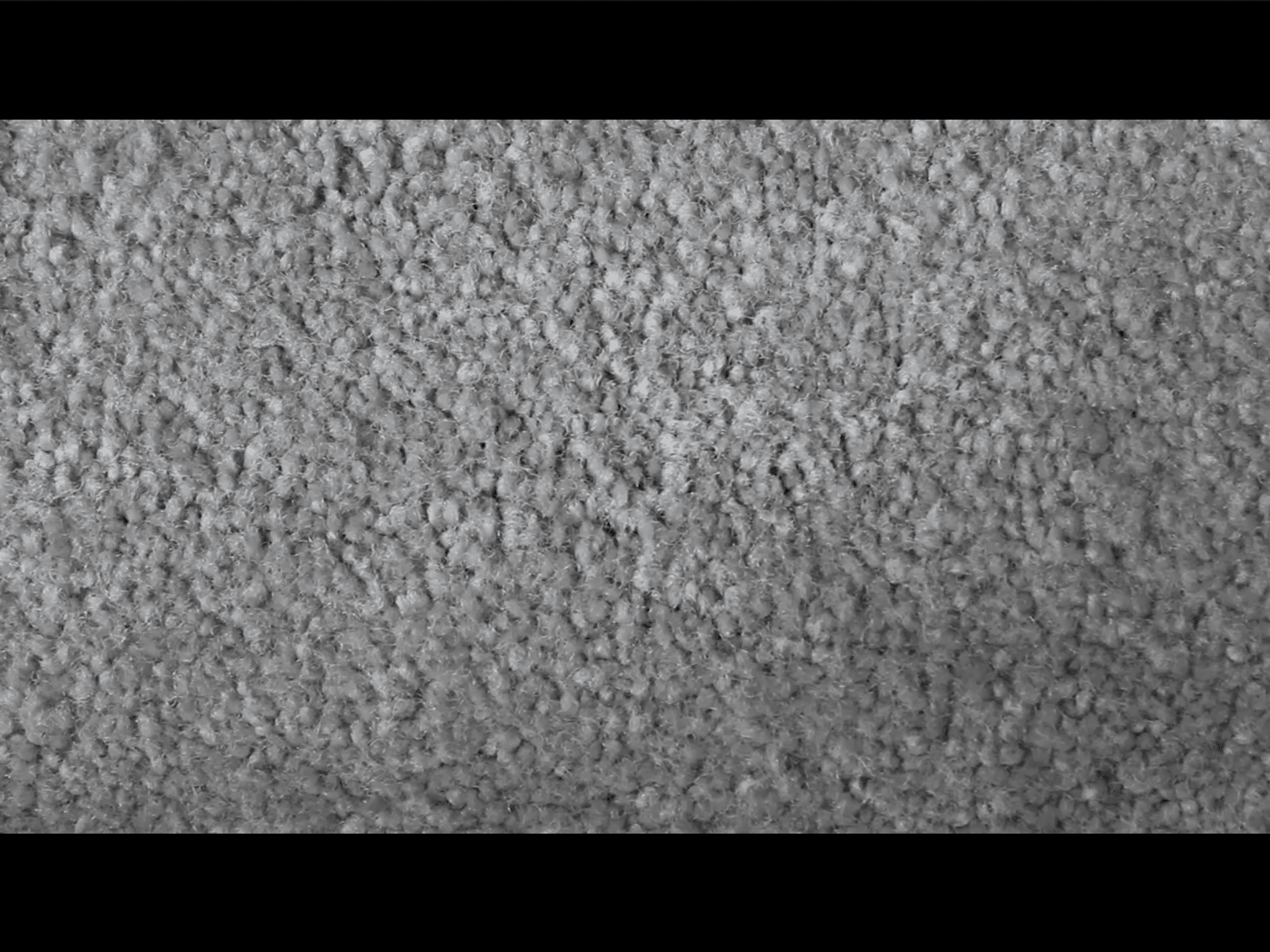 The next day vacuum over the spot and it'll be gone! If you have a tough spot you have to repeat the steps a few times. Once you have the stain removed you should give a light warm water rinse to your carpet.
10. Polish faucets
Use it to shine your chrome and brass faucets on your sinks, showers, and tubs. Squirt a little shaving cream on and then give it a quick wipe with a damp cloth. Cleans with a little scrubbing
11. Clean your bathroom mirror
Spray shaving cream on your mirror and wipe off with a clean cloth to clean foggy mirrors.
10. Remove Paint from your hands
Got paint on your hands, use some shaving cream to get it off. Simply rub your hands together with the shaving cream, wipe it off with a cloth, and it'll be gone.
During this process, I went through a good amount of shaving cream, but I still had plenty left in my bottle of shaving cream to do more cleaning. Some of these had amazing results that I may add to my cleaning routine, and some I might not do again. What did you think of this simple hack? Do you have a new cleaning hack to share? I'd love to hear in the comments.
How to use shaving cream to clean?
You can use shaving cream to clean your stainless steel, carpet, polish faucets, Upholstery, jewelry, cook tops, clean paint off your hands, and more. You can also use it to clean glass (like your shower doors), fiberglass tubs, and mirrors.
How do you clean a bathroom with shaving cream?
You can use it to clean your faucets and polish them. You can also use it to clean glass (like your shower doors), fiberglass tubs, and mirrors.
Check out some of my other hacks!
Learn more about "Why to Deep Clean and Organize Your Home" to save money, function better, and keep your sanity.
Shop any of these stores and I receive a small commission at no cost to you.
If you liked these cleaning hacks you might be interested in some more cleaning tricks