There are a lot of shaving cream hacks out there, and I have put some of those to the test and some I tried on my own.  Here are the results of the Shaving Cream Hacks To Help Your Home!!
Stainless Steel Appliances – It is said you can clean them with shaving cream. I put this to the test…
I cleaned my microwave, my dishwasher, and my oven surface with shaving cream.
I learned not all stainless steel appliances are created equally. While it cleaned my oven and microwave well with no trouble. My dishwasher was a different story.
It did indeed clean it up nicely, but I was left with some streaks. What that meant is that my dishwasher stainless steel just needed an additional step which was to moisturize it with some olive oil – perfect after that!
It works great to clean your glass and tile back splashes.
It also works great to clean your glass cook top, it would also work well on a range.
Got a squeaky door? Spray on a little shaving cream, rub in, move the door a bit, and the squeak is gone!
Put a little bit on your jewelry, rub it with a toothbrush, rinse it off …
You're rings and other jewelry will sparkle like new.
Use it in your bathroom to clean your shower doors and tile. It works like scrubbing bubbles.
Use it in your car to defog and clean your windows. This also works to defog mirrors, glass and more.
Use it to clean upholstery in your car. Cleans spots, and just wipes up the seats in general. Spray it on and wipe up with a damp cloth. This will also work on suede couches!
It works great as a spot cleaner.
Spray a little shaving cream onto the spot. Rub it in with a damp cloth or sponge. Let dry over night.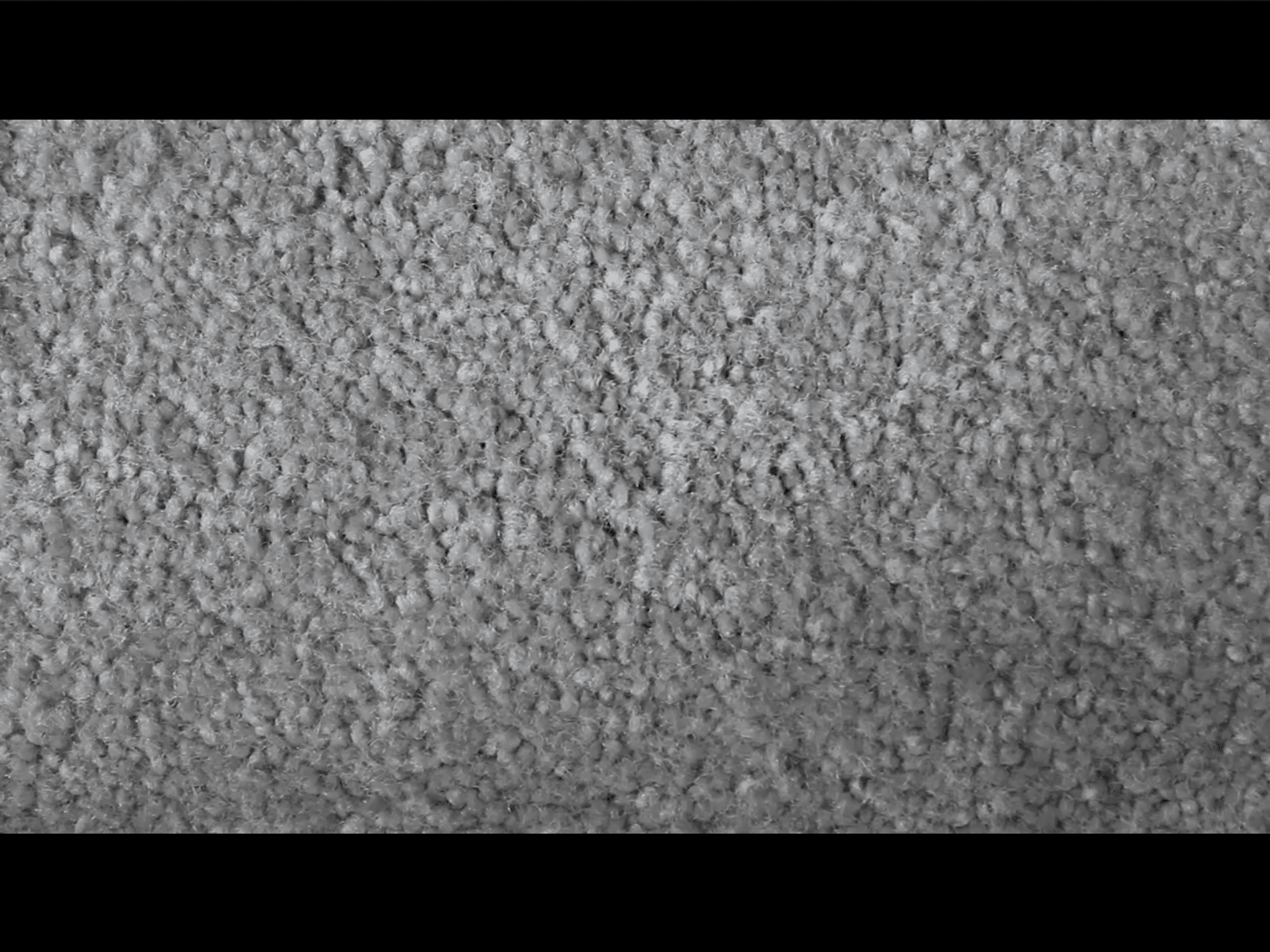 The next day vacuum over the spot and it'll be gone! If you have a tough spot you have have to repeat the steps a few times.
Use it to shine your chrome and brass faucets on your sinks, showers, and tubs.
Use it to clean and defog your mirrors.
Got paint on your hands, use some shaving cream to get it off. Simply rub your hands together with the shaving cream, wipe off with a cloth, and it'll be gone.
Learn more about "Why to Deep Clean and Organize Your Home" to save money, function better, and keep your sanity.
SHOP AND SUPPORT CHAS – SHOP ANY AMAZON LINK THROUGH THIS WEBSITE AND CHAS WILL RECEIVE A SMALL PORTION OF THE SALE AT NO COST TO YOU!