Do you enjoy making gifts for people?  I do.  Today I'm sharing this lemon salt scrub recipe with you.  It contains ingredients that most of you already have in your home.  It's easy and inexpensive to make this lemon salt scrub. Great for party favor, gift, craft night…
You'll need:
A recycled jar
Salt
Vegetable/Canola/Coconut/Olive/Almond Oil
Lemon Juice
*optional – spoon
In a mixing bowl pour in 1 cup salt. (You could use sugar if you desired a sugar scrub instead)
Add in 1/2 cup oil of your choice.
Add in 1 tablespoon lemon juice.
Mix all the ingredients together.
It will look something like this after it's mixed.
Spoon into your recycled jar.
Place our lid on and that is all.
Optional – Include a recipe card with directions and a spoon.
Great gift idea for any holiday, birthday, party favor, shower, etc.
and get my crazy creations delivered straight to you inbox. 
Never miss a project, update, or latest news!
&
I'd love for you to visit my YouTube Channel and subscribe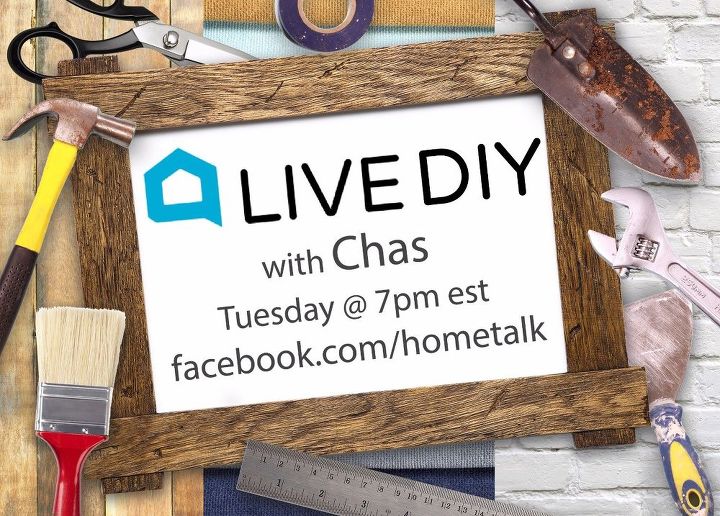 As seen on Hometalk Live – Did you miss it?