I have been using this simple and inexpensive solution to clean my windows and mirrors and it leaves them streak free!!!
You'll need:
A 1 gallon bucket
Ammonia (mine came from Dollar Tree)
1 Table spoon
Water
Washcloth
Old cotton-shirt
Squeegee (mine came from IKEA)
Put 2 tablespoons of Ammonia into the 1 gallon bucket bucket.
Fill the 1 gallon bucket with water all the way up.
(If you need less – then 1 tablespoon Ammonia with 1/2 bucket water).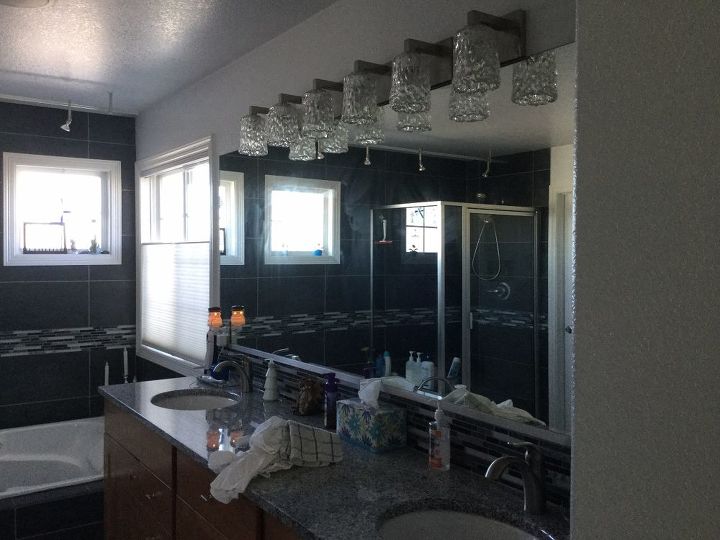 Link Parties:
Katherine's Corner… Thursday Favorite Things
Create With Joy … Friendship Friday
Olives and Okra… Funtastic Friday
Tatertots and Jello … Best Friday Features
Little Miss Celebration… Best of the Weekend
Cooking and Crafting with J&J -Julie's Lifestyle
Hearth and Soul Hop Link Party
Our Home Away From Home ,,, Tuesdays at Our Home
Tauni Everett… Show and Tell Link Party
Grandma Ideas… Party in Your PJ's
My Girlish Whims… Your Whims Wednesday
Abbotts at Home…To Grandma's House We Go
My Thrifty House… Waste Not Wednesday
Raven Would…Link It Up Wednesday
http://saving4six.com/ – Think Tank Thursday